I might have mentioned it before, but I'll say it again and again: I live Murderbot!
Books 1 through 4 are really one book, with an overlaying story arc. This is the origin story of our hero – and book 5 expands the universe and sees our hero come into it's own.
Murderbot really starts to look like one of those hard boiled action heroes, going it alone, saving the day, not tight with anybody…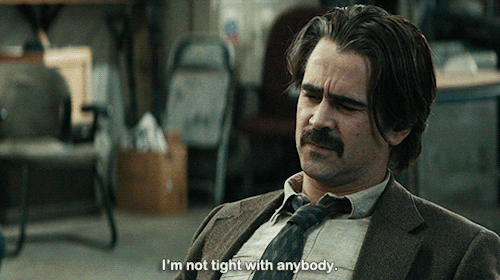 Ah, Murderbot can't even fool itself with this. Humans always get in the way, and it cares about them. If they just weren't so stupid …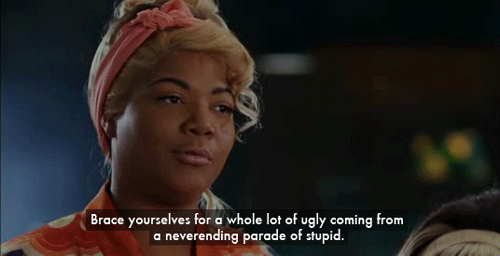 Murderbot also cares about ART, who makes a fantastical return in this book! So satisfying, really. Also heartfelt and warm. Murderbot is the most caring uncaring entity I've ever encountered.
Words to the wise: Never make a Murderbot angry by (almost) killing it's friend. That course of action is considered unhealthy and can lead to your intestines ripped out by said Murderbot.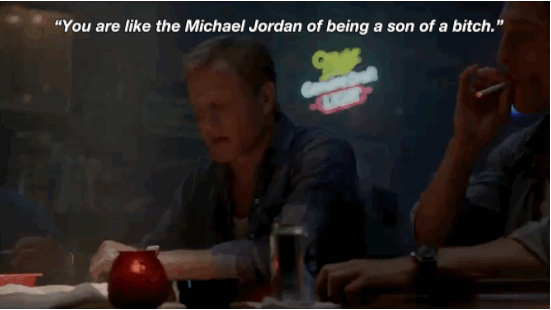 I don't want to spoiler here, but let's just say there are, in some ways, two Murderbots in this novel.
And a novel it is. The first 4 books were novella length, while network effect is a full fledged novel. But no need to worry, Martha Wells has no problem filling this length with gorgeous Murderbot. And ART. And some (not entirely) stupid humans.
---
In short, I love Murderbot! And you will too, if you have a heart. Read it, read the whole series!