This book is set to be published on December, 7th 2021.
I love reading Mystery and Crime Novels, and sometimes True Crime, too, if it's smartly written.
When reading a novel, you usually think that everything might be a little over the top. In case of the action and the characters, that might very well be true (it's called dramatization), but when you think that gruesome murder scene in your last novel was a little far fetched – well, Doyle Burke will teach you different.
He's a real homicide detective, sharing stories from his career spanning more than two decades. And he's not holding back, whether it being gruesome details or the banalities of the triggers that caused these scenes. (I think the banalities make some of this crimes even harder to cope with.)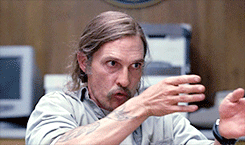 That being said: You should be aware that some truly gruesome tales await you here. After having read this, you will understand why so many detectives in novels or on the screen seem to have a drinking problem (or something similar). Because really – I've felt the need for a stiff drink while reading this more than once.
And words to the wise: It's not always the homicides that are worst. There is a story here about a girl called Alice and an elevator accident. It's not the most violent story herein, but it stayed with me long after reading it.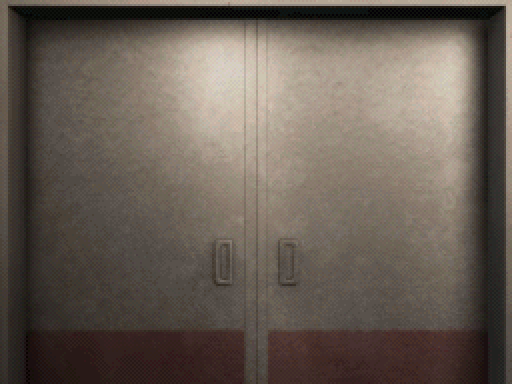 But Doyle also gives us some history lessons, especially of Dayton in the 1960s. It mixes everything up quite nice.
Also interesting is the fact that Doyle worked the 1992 Christmas Killings, an infamous killing spree that lasted 3 days. You'll be shocked to learn the banal truth behind it.
---
After all is said and done, this was a fascinating read. I suspect Doyle made up some quirky remarks by him after the fact (because they just sound too cool), but he's a compelling storyteller. And you will gain an insight into humanity's darkest parts as well as into the banality sometimes surrounding someone's demise.
Read during daylight, lest some images hound you in your dreams.
Disclaimer: I've received a free Advanced Reader's Copy and are leaving this review voluntarily.