Tom Rollins is a drifter, formerly CIA black ops, now living off the grid, somewhere in Mexico for the time being.
I'm immediately reminded of Jack Reacher (the drifter part), but also of the cleaner, John Milton (especially hiding in Mexico, which is what John does as soon as he's going off grid). That was my immediate characterization – and I think it is spot on. Only with a little more chivalry knight going on (well, obvious chivalry, that is).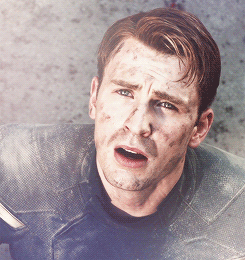 So we get a story with a strong hero, fighting on behalf of the weak (this time, against a Mexican drug cartel). It's not new, but a formula that's proven to work time and time again. The plot is missing some of the twists you would expect from Jack Reacher, but it's solid plot with a protagonist that's immediately likeable.
There's a saying: No good deed goes unpunished. Tom learns that firsthand when he rescues a group of women from some sex trafficker, only to discover that one of them had let herself be captured – in search of her little sister. Well, desperate times call for desperate measures, so Tom employs his skill set. And when he does, the fun is really starting.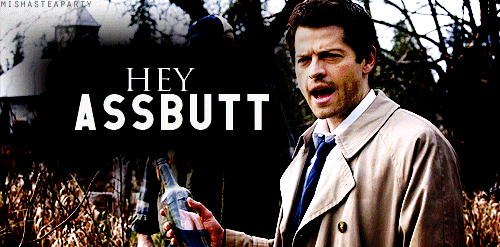 Although the good Samaritan act is slightly unnerving to me. Yes, he's a hero, he really is the good one, but I think he's overdoing it a little. It's not a big deal, but it's something that's souring my reading fun a little bit.
There's also the fact that this story is told mostly in simple present, and I have to admit that I don't like this particular tense for stories. It kind of feels awkward.
On the plus side is the fast paced action. The bad guys get hit really hard, and as you would expect, Tom's past comes back to bite him in his rear so he soon has hands full hitting the bad guys, dodging his former colleagues and keeping the girl safe. I'm fairly certain this could be drafted into a movie script without much ado, and if you're a visual reader, you'll probably already have the movie rolling in your head. And it might look like one of those 80's action movies, the Schwarzenegger, Stallone, Lundgren kind. You know, great movies if you just want to have a good time watching the hero fighting everyone between him and the girl.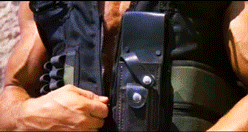 ---
This is part three of a series – I haven't read the first two parts, but after this book, I'm really inclined to catch up.
It's an enjoyable read, fast paced action with a likeable hero. Fans of Reacher, Milton and others like them will probably like it.
Disclaimer: I've received a free Advanced Reader's Copy and are leaving this review voluntarily.