Redhead by the Side of the Road by Anne Tyler

My rating: 4 of 5 stars

Micah Mortimer is set in his ways.




His siblings and extended family tease him good-naturedly about his unvarying routine. Much like Macon in The Accidental Tourist, Micah is over-compensating for his messy (but loving) upbringing. He needed order in his day to day life to make up for what he viewed as the chaos of his early years.




Micah had a simple life, barely making ends meet, but he was content. Life was predicable, but it was emotionally "safe" – or so he thought!

Cass, Micah's current girlfriend, aptly observed that Micah didn't give "second chances" – one strike and you're out. When his business partner cheated him out of the rights and profits from his invention, he turned away from software development altogether. Likewise with his failed relationships.




Micah's coping mechanism with life was to keep his involvement with other humans to a safe minimum. He followed society's "rules" as well as his own "no deep attachments/risks" credo and believed he was safe.

But one day a young boy, claiming to be his son, shakes up his orderly world. Ironically, Micah had had a dream the night before that he found a baby sitting on the floor of a grocery store. How prophetic! A sign from the Universe that his life was going to be shaken up and changed forever!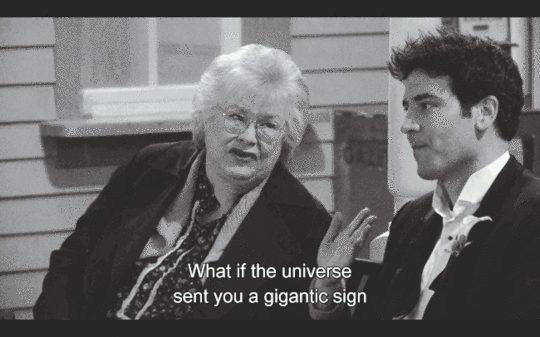 I couldn't wait to get back to this book in between work and my own "set chores" – Micah's emotional evolution was slow but inevitable. A truly enjoyable read!



View all my reviews