The Girl Who Knew Too Much by Tiffany Brooks

My rating: 4 of 5 stars





This tension-filled story brought back memories of the first season of the Survivor Series, which I believe is still ongoing or at least in syndication? I am not a huge fan of series so I have not kept up with the original Survivor Series. It was interesting to go behind the scenes and see how this type of show is "engineered." Did I honestly ever believe that the entire show wasn't rigged for maximum audience appeal? Hardly!




Riley wants to escape – social media has made her life a misery because of a school prank, so at first I found it hard to understand why Riley would subject herself to even more exposure by insisting on joining a televised "Survivor" type TV show. The Island on which the show will be filmed is also the location where her late godfather, Miles, lost his life while he was searching for buried treasure. The island has a tragic history: six people, including her late godfather, have died during their failed attempts to find the trove of buried treasure that is rumoured to be hidden somewhere in a secret subterranean cave. There are also rumours that the island and the treasure are cursed and legend has it that seven searchers must die before the location of the treasure will be revealed.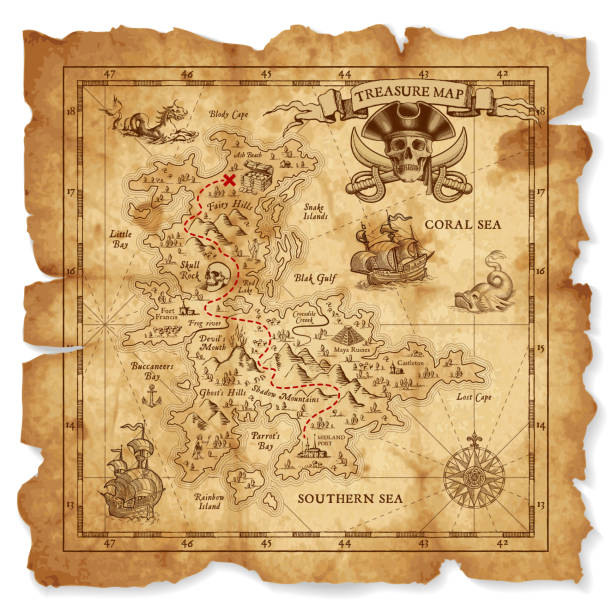 This young adult thriller has all the elements to hold your attention: plenty of personal and team challenges, tons of maps and clues to decipher, and some menacing outside forces to keep everyone on their toes after dark!




I enjoyed this story but found the ending left us with a major loose end – no spoilers here – which made me suspect that this might become a series? At any rate, this was a very enjoyable YA novel that will satisfy on all levels. I'm rating this a 3.8 out of 5 stars, rounded up to a 4.




I received an E-Book as well as an Audiobook ARC of The Girl Who Knew Too Much in exchange for an honest review. Having the the very well narrated E-book for those times when I preferred to sit and simultaneously listen and read along to the audiobook was a huge bonus because – with all the young contestants and crew members in this story – it made it much easier to keep track of who was who at any given time in the narrative. I highly recommend this YA Thriller.

My thanks to the author, publisher and NetGalley for an ARC of this novel, as well as the audiobook.



View all my reviews