(Release Date set for: Feb 1, 2022)
Good Girl Complex by Elle Kennedy

My rating: 4 of 5 stars


MacKenzie and Cooper – a disaster waiting to happen? Or the pairing of two highly attractive opposites?




Cooper is a Townie in a small coastal North Carolina town. MacKenzie, daughter of a congressman, is "wifey" material – born and bred to be the "arm-candy" wife of an equally socially prominent scion of a filthy rich corporate big wig – also known as "the Clones."




Naturally the Townies resent the Clones and their pompous ways. West Side Story meets The Devil Wears Prada and then some!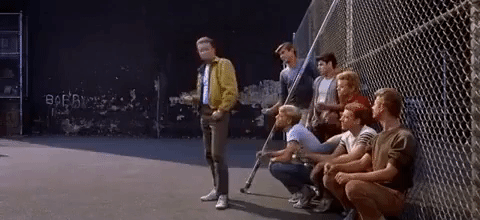 One fateful night, Cooper gets on the wrong side of MacKenzie's "Clone" boyfriend, Preston. There is a bit of roughhousing and Cooper loses his job, all because Preston can't keep his hands off the hired help. Lines are drawn in the sand and the Townies vow revenge against "the Clones."




But what starts out as the perfect cat and mouse game of revenge turns into a complicated dance of red-hot attraction. Things get real, fast, and Cooper finds himself caught in his own trap.




Elle Kennedy knows how to stoke a sizzling fire so that when these two gorgeous specimens finally give in to their undeniably incendiary sexual chemistry, you can't help but groan with relief.
FINALLY!!!!!




Elle Kennedy surely knows how to spin a stormy, passion-laced tale! She manages to put a different spin on all the usual tropes so that you don't feel you are going down a too familiar road.
And that ending! Cooper laid it all out there – the candles, the passionate speech, the rocking chairs……..
Big sigh…. way to go, Dude!






View all my reviews