A Room with a View by E.M. Forster

My rating: 5 of 5 stars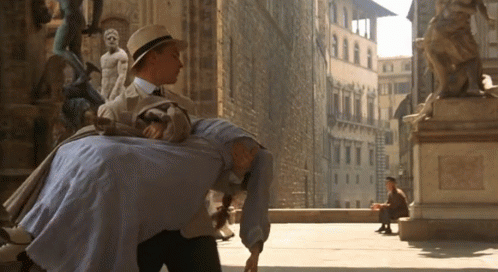 E.M. Forster had me sighing with pleasure as I read A Room with a View for the very first (but certainly not the last) time when I was a naive teenager.




I also loved the 1985 film adaptation with Helena Bonham-Carter. (I've watched bits of the 2008 Masterpiece Theatre version starring Elaine Cassidy, but only Sinead Cusack's performance held my interest. The 2008 version was not very good, and the screenwriter changed the ending! Sacrilege!) The 1985 movie had a stellar cast, remained pretty faithful to the novel, and the colours and scenes were glorious!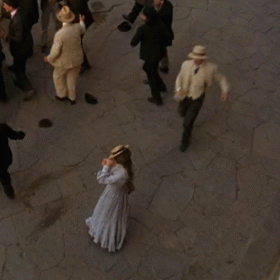 This novel had everything: upstart tourists in Florence, Italy complaining about not having a room with a view, a bloody altercation in the market square, and two young people destined to be in love despite the odds and their respective social classes.




I think it is time once again for me to dig out my old copy of this fabulously lyrical masterpiece. I loved the grandiose emotions set loose amongst a group of unsuspecting tourists. Highly recommended!







View all my reviews