This book will be published on October 19th, 2021.
The genre of Young Adults is one I rarely dabble in; but I do, occasionally, as evidenced right here. What convinced me reading this book was the excerpt I've read – I immediately liked the writing style.
And the writing style is great. There's a certain flow to the sentences, like water running over smooth stones.
In it's core, the story is about the relationship between Ari and Eph. Eph is bodily disabled (he has no arms and his hearing is really bad), but don't think for a moment Ari has no problems. Her limitations are just not visible – she's suffering heavily from anxiety.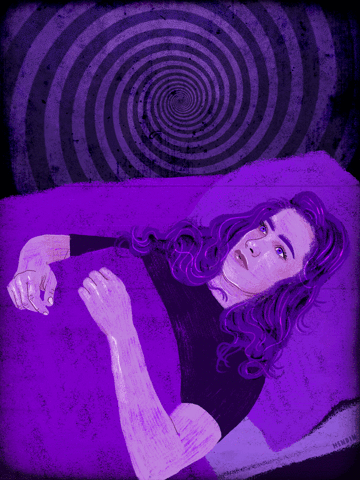 The book starts soon after Eph's death in something that sounds like a tragic traffic accident (with Ari blaming herself for it). Between glimpses about how she deals with her loss and her feeling of guilt (I'll say she's dealing with it rather poorly), she tells us about Eph, starting with how the two met for the first time. We're being taken through stages of her lives by retrospectives.
Those two being slightly different from a "standard" means they had to face some challenges. And these retrospectives really shine, it's like they're the reason for the whole book! So heartfelt, so warm, so emotional.
But not without drama. We're talking kids here that grow into teenagers, and teenagers sooner or later end up falling in love (usually on the unhappy side). If this happens between two people who have been friends for so long, everything changes dramatically.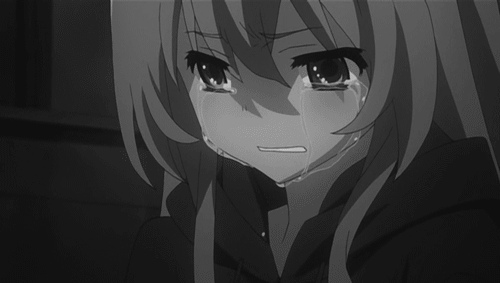 Well, if we're already talking about change – the story takes a turn at around the 60 % mark. That's when the fantasy aspect settles in into the story. And I must admit – even having read the genre in the description and taking into account the title, it came as a surprise to me.
That's because up until this point, the novel had been a sad but beautiful tale about friendship, solely based on reality. And I'm not sure the fantasy part really adds value to the story. I think the surprise in the hospital coupled with the aftermath without the fantasy elements would have made for a well-rounded story. It would have been good.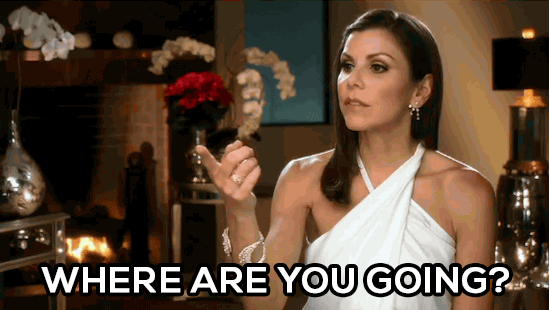 I can see that the phantastical plot parts are used to create a divide, for dramatical reasons. But I'm thinking the same effect could have been achieved in different ways that did not involve another dimension.
---
So, where are we after all that? I've immensely enjoyed the first two third of the book. The rest has been muddled in my opinion by the fantasy part that we could have lived without. And maybe I'm getting too old for teenage angst, but I'm not sure how a slightly hovering phone would be that scary.
With that being said, this is still a solid coming of age story, and like I said before, the writing style is very pleasant, with a nice flow to it that makes for easy reading. And the tale has a beautiful message:
We are alright, just the way we are.
Disclaimer: I've received a free Advanced Reader's Copy and are leaving this review voluntarily.