Thrillers are one of my favourite genres, and I especially enjoy the Nick Stone and the Paul Richter series. Both series gain from the fact that their authors know part and parcel about various aspects of their character's lives. The same can be said for Ron McManus. He wasn't a Navy Seal like his hero Jake Palmer, but he was in the Navy – and a pharmaceutical researcher. And since this thriller sees Jake Palmer investigating the death of a researcher and his nurse, there's a lot of pharmaceutical content here that just feels natural and authentic.
But the book starts – as every good thriller should – with a bit of action. A very satisfying intro into the book, indeed. I felt right at home.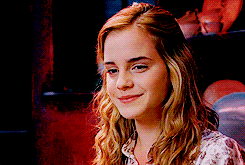 If you take this information into account as well as the title of the book, it might be obvious to you we're talking a sexual related drug here, the female version of Viagra. The question of course is: How far will some people (who said Big Pharma?) go to make evidence that their newest superdrug might cause averse reactions vanish? With billions of dollars in revenue at stakes, the answer might be obvious: Some people will walk over corpses.
Our heroes soon have to face a harsh reality: Someone in the higher ranks is not playing nice, but whom can they trust? As a reader, you will have a little more insight into the other players as the protagonists, but I had the nagging feeling the author led me on here. I was sure there was someone else behind the curtain. But it speaks high volume to McManus's skill that he's able to lead the reader that way.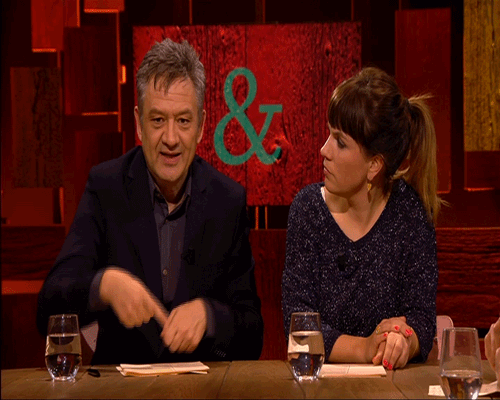 In the end, he gives the cards away by telling too soon who's behind it, thereby stealing a little bit of suspension. But then again, it's a thriller, not a mystery.
---
This book is a page turner (took me two days to read it). But some of the expected twists were kind of foreseeable, at least to genre buffs. A light read, perfect for vacation or a lazy weekend.
Disclaimer: I've received a free Advanced Reader's Copy and are leaving this review voluntarily.