Murderbot is back, and also back to the novella format (after it's first full length novel, Network Effect). It's my 6th five-star-rating for this series, and I'm trying hard to find something to criticize.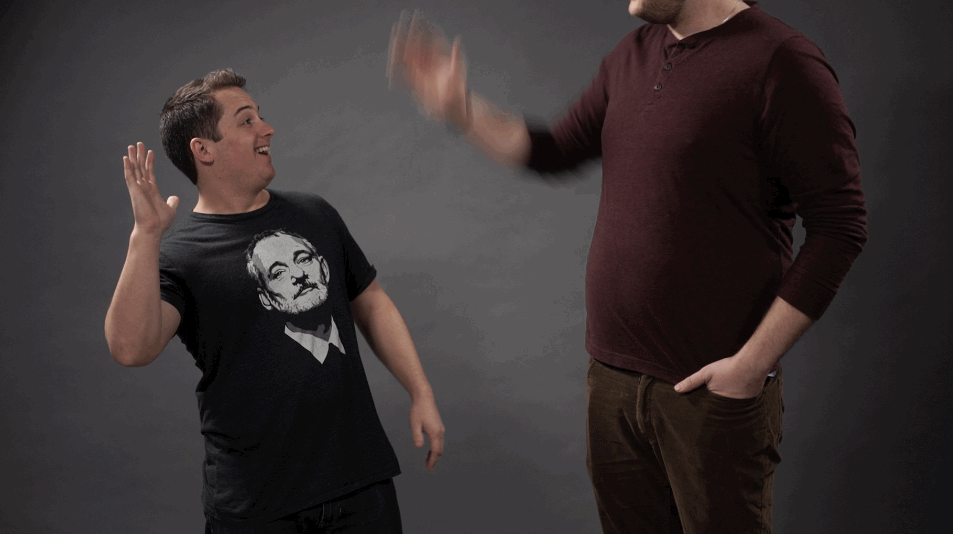 Okay, there is one point of obvious critique: IT IS TOO SHORT! Which, of course, it's a novella, duh. And this format works great for Murderbot. But this also means that I've burned through the whole book in barely a few hours, and now I'm sitting here like an addict who's run out of drugs.
This particular novella is a little out of time – it's labeled #6, but it really should be #4.5, because I'm sure the story is the direct predecessor to Network Effect.
And also this time, we're entering a new genre. Because this book is actually an honest to god whodunit, with Murderbot as one of the lead investigators. Which means talking to humans. Yikes.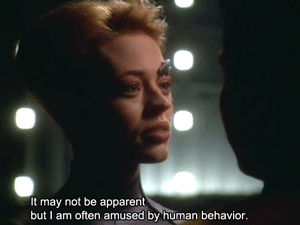 Of course, Murderbot could relax, watch some media and let station security figure out who's actually done it. But there's the threat assignment figures – and the fact that humans simply take too long to figure stuff out.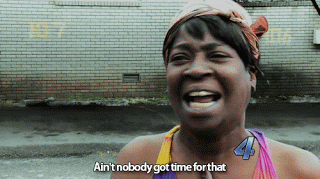 ---
What more can I say? At this point, you're either a fan of Murderbot yourself waiting for your next fix, or you simply missed out on all the fun. So you either need to read this, it your need to start with the series. It's simple as that.