WHAT A GREAT READ – I WAS IMPRESSED!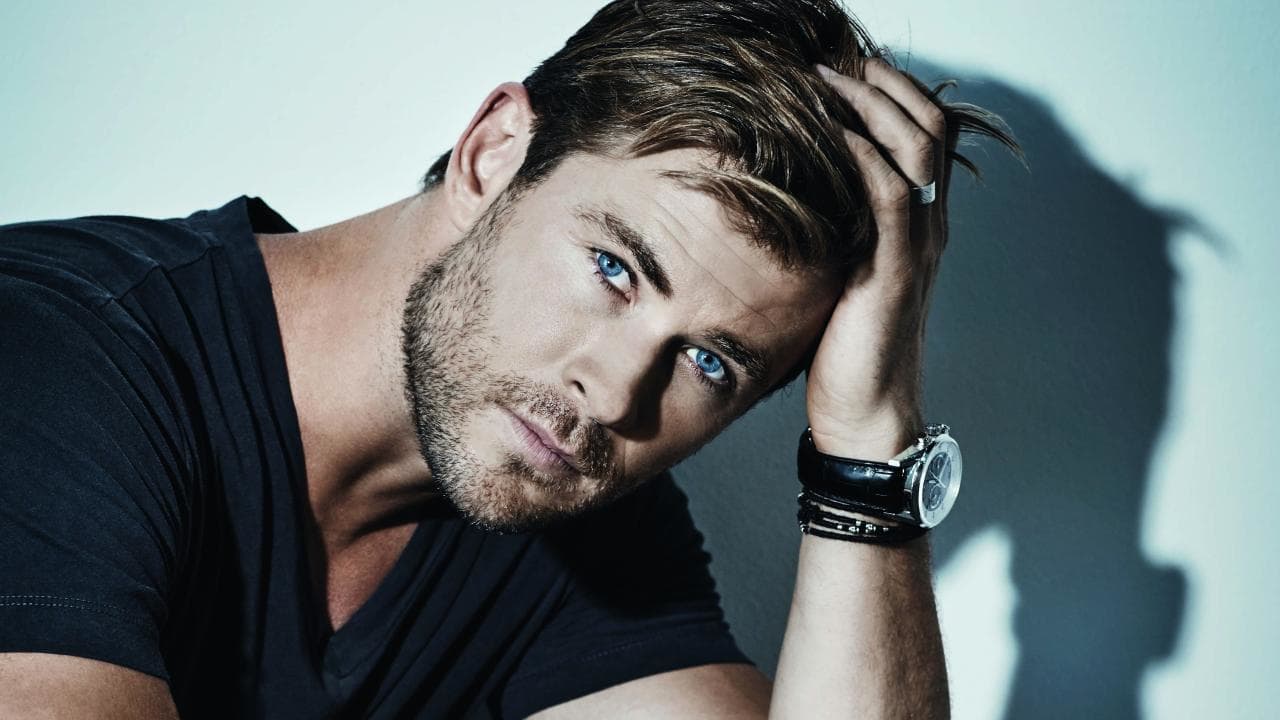 . . . . . .

Mhairi McFarlane has always made me laugh till my ribs ached. She's given us enchanting heroines who take no verbal prisoners and who bravely pick themselves up off the floor after life (and occasionally a straying lover) have metaphorically tossed them there. McFarlane's magic with words has enchanted me and often left me "stood there, slack-jawed," as she herself might have said once or twice.

But I don't think I have ever been reduced to tears by any of her previous novels – and I have read every one of them! Every expression of loss and bereavement in Just Last Night came across as painfully authentic. I was moved time and again by each new experience without Susie that would send daggers of grief through Eve's heart. But when some of Susie's darkest secrets are revealed, Eve's rage knows no bounds. "Emotional roller coaster" is too mild a description for what Eve goes through: Eve is now angry AND grieving the loss of her best friend.

Eve did us proud in that scene where she finally has her say about whether the remaining members of their gang could ever survive and move on now that the "truth" was out. (Oh, and that "Friends with drawbacks" line was priceless!) And don't get me started on all those verbal gems McFarlane used to describe Eve's epiphany: "Ed didn't choose this moment, he's using this moment."

Finlay's backstory, when we finally got to hear it, jolted me like a bolt of electricity. He was the voice of reason that no one would listen to. Evie was not afraid to cross swords with him, but even she had to admit: "I have amateur hour tangoed with an absolute ballroom professional here. His analysis is a series of controlled explosions."

I really enjoyed this emotionally engrossing story. In previous novels, McFarlane's heroines never seemed to want to venture further than their specific corners of the world. Big points to Eve for wanting to broaden her horizons – no spoilers here! You should definitely read this book for yourself and see if the gang somehow survived and managed to win at the game of life (and that darned pub quiz!)

Ending on a high note: the very last chapter reminded me of the final scene in Steven Soderbergh's Sex, Lies and Videotape… very fitting!
I highly, highly, highly recommend this very wonderful novel, by one of my favourite authors. Well done!

N.B. Just picked up a Kindle ebook copy for $3.99! Not sure if this is a sale, but I scooped it up. (As of July 15/2021)
AUDIOBOOK – P.S. I read the E-BOOK edition back in mid-May but I started missing the wonderful characters so much that I ordered the Audiobook from my local library. Really excellent narration by Maya Saroya. I must confess that I replayed some sections of the cd's twice! Just so awwwwworthy! I really enjoyed McFarlane's wit, intelligence and wry sense of humour. So entertaining while you slog away at work or doing the chores! I highly recommend this Audiobook: very well done!)
Link to Goodreads publisher's blurb for this book: https://www.goodreads.com/book/show/54870201-just-last-night
Also, a link to the version of my Goodreads review with lots of lovely GIFs and even my imaginary photo album for Evie!